How about some Carmen Miranda in Las Vegas?
or Brigitte Bardot as a Geisha? or… Frida Kahlo in Bollywood?
xD Kristen Wiig is pretty funny, and takes this photoshoot to a nice place with the help of photographer Tom Allen. Though his site forwards you to Streeters.com, which kinda sucks coz it's on Flash and you gotta check the whole site instead of just heading to PHOTOGRAPHER > TOM ALLEN.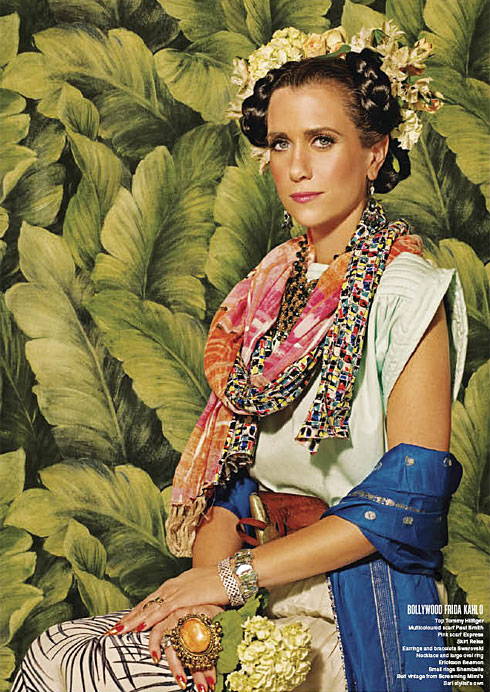 My favorite is Carmen Miranda coz I'm a fan, and how can you miss I Love Lucy and having Lucy dancing to Mamae Eu Quero ~~~