Awww~~~
He looks really great on this photo,
and loads of fun for the photoshoot xD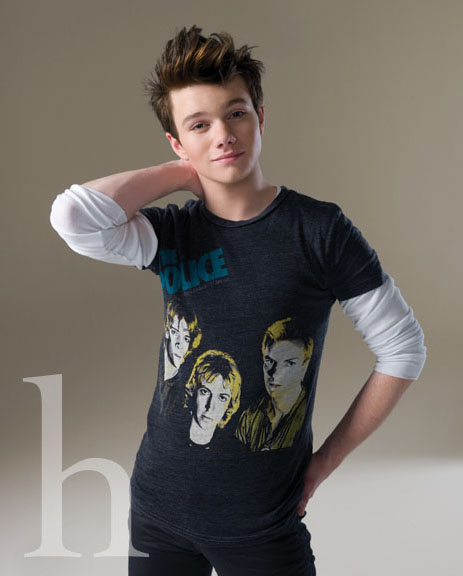 Trust me, it is not easy to get a good face doing this type of photoshoot. Of course, it might help to have someone take the photos instead of doing self-portraits… xD Anyway, I adore that 2nd photo too.
There's a cute casual article plus the photos here.