In honor of their 75th Anniversary, 20th Century Fox is giving away (with the purchase of some DVDs) Limited Edition Posters of some of their classic… or not so classic films.
You get 8 to choose from~~~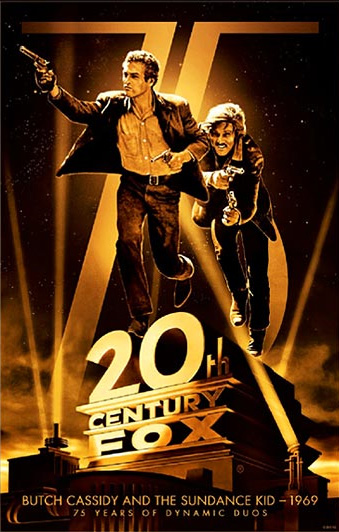 If you already have a coupon, you can claim your poster on the 20th Century Fox website… or you know, you want one but don't have a code… you can actually purchase some DVDs for the code. Or… just pretend you can get them.