I'm not one to talk much clothing, but I just wanted to remind myself of these. I mean, like Julyssa said – being broke is always hard. I wish I had the money to buy these at Karmaloop.com

See the whole thing here. Or buy it for me, purdy please? ha!

Bandit Hoody view.

Comrade Hoody view.

The 8 Track Z/U Hoody view.

The Crown Royal view.

The High Horse view.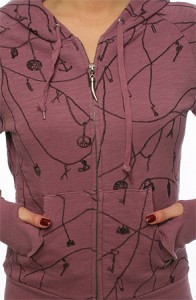 Break The Chains view.

Pollock Pullover view.