Archives For Stills
… been looking for my Olivia Thirlby post [1] of yesteryear.
You've been all forgiven.
Forget about shipping, that was an excellent season finale. Utterly depressing, but highly remarkable last scene.
Deb: What are you doing?
Dex: What needs to be done.
Deb: Are you gonna kill her?
Dex: You need to leave, I need to finish this.
Deb: Fuck, Jesus. You can't do this.
Dex: It's the only solution, the only way to end this.
Deb: I can't let you through with this.
LaGuerta: Shoot him, Deb. You have to end this. Shoot him. This is not who you are. You're a good cop, you're a good person. You're not like him. Put him down!
Dex: It's true, everything she said. You're a good person. It's okay.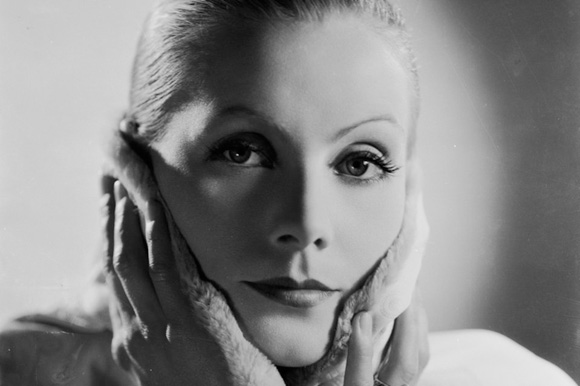 Look at that flawless face.
Sorry, I'm not going to defend Head Over Heels– it's a pretty lousy movie… (the trailer is dreadful) but I've seen it like a hundred times on TV and I always laugh with it. Even thogh I like Monica Potter and she looks really pretty in here and Freddie Prinze Jr. was super cute and totally crush-worthy, I just keep coming back for the model jokes. Physical and dialog model jokes.
I really like how Shalom Harlow's face shows on photos [1] [2], and I guess Ivana Milicevic's acting career isn't too shabby either.
And OMG, China Chow looks so spunky with that hair. Head Over Heels needed more China Chow. especially prancing around with the other models and telling Freddie Prinze she had a black belt to then back off. xD
Why is it so freaking difficult to find a high resolution still of China on this movie?
Both films featuring Clark Gable, released in 1931, and having a leading lady of rather humble beginnings that manages to rise to the top using her… er, skills. Of course, both Susan Lenox and Possessed have very different results. Though the cinematography in Susan Lenox is quite sublime at times — the whole introduction was marvelous with the shadows — I left rather disappointed by the end of the whole movie.
I've come to prefer Joan Crawford on screen~~~ remember, I got into her after I saw her on Grand Hotel, which came in the Garbo bundle. I was just left mesmerized. "Who is this woman, and where has she been all my movie-life???" So I do think Possessed edges Lenox by a pretty long thread. Despite its weak resolution, Possessed still holds itself pretty darn well. But even I must admit, I feel Garbo's magnetism oozing from this still… even more so than I do with Crawford.
So… to me, Garbo on still. Crawford on screen.