Archives For blog
Head over here to read my post of the 12 Movies that Marked my 2012.
Current post count on YAM Magazine :)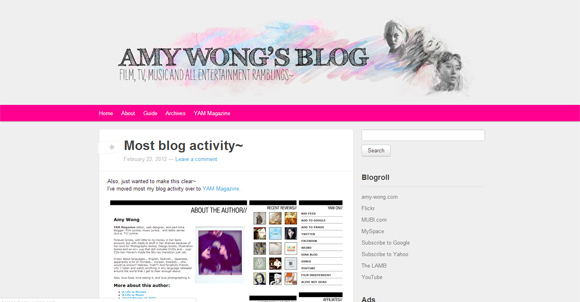 Though, still working out those kinks.
I'm considering changing some plugins…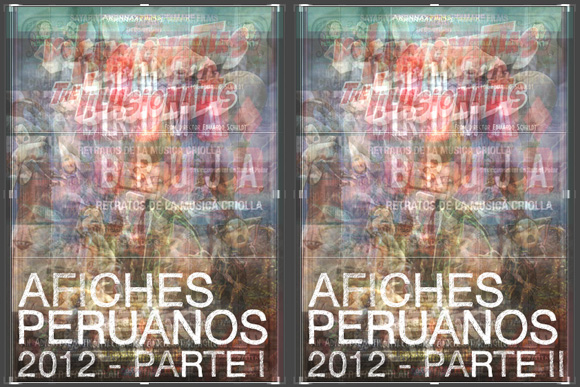 I think we missed the look at Peruvian Posters of 2011… but, oh, well~~~
Here's this year's look!
Part I – but there's no post helped by Google Translate. xD
Part II – Google Translate
Sorry, no translation this year.
You can check previous posts on Peruvian Movie Posters here: