Archives For yam
Yes!
Super spoiler free review of Mad Max: Fury Road available.
Furia en el Camino also available.
Well~ that was a LONG process. Buth ere it is, after nearly four months of movie-watching and voting… the YAM Magazine team's favorite movies of this decade so far~ Hope you find one you like, discover one… and that we included some of your favorites!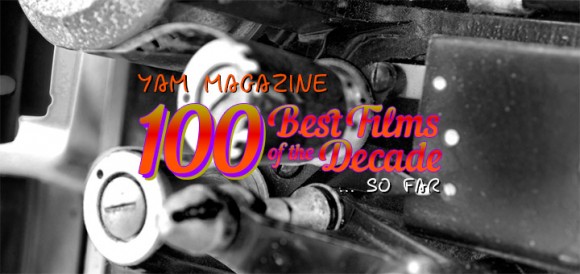 I just posted my 350th review, Jigarthanda [also in Español], which happens to be my 30th (sorta) Indian film review. So~ commemorating! Here's a list of my first 30 Indian film reviews. You can actually see how my journey [1][2][3][4][5] has shaped up from DDLJ, KKHH and K3G YRF, SRK (and Kajol, though I posted her reviews later on) and Karan Johar-centric to Bhansali, Rani, Vidya, Madhuri, alternative Hindi cinema to regional stuff.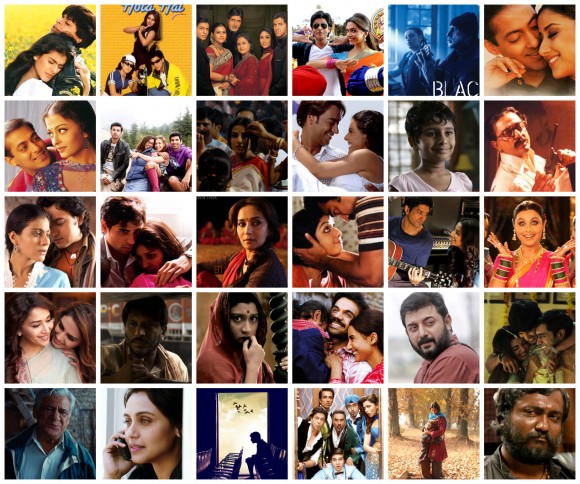 Here we go (in order of posting date):
Dilwale Dulhania Le Jayenge [tmb en Español]
Chennai Express [tmb en Español]
Bombay Talkies [tmb en Español]
Dedh Ishqiya [tmb en Español]
Goynar Baksho [tmb en Español]
Bangalore Days [tmb en Español]
The Hundred-Foot Journey [tmb en Español]
(I know, I know. Not strictly Indian but was produced by Reliance~)
Happy New Year [tmb en Español]
Jigarthanda
And if you want to keep track of my reviewed Indian films, go here: English, Español.
Like we always do, the YAM Magazine team got together to vote for their favorite movies in a good ole' Facebook poll in our secret group. We are so different and live so far away from each other that our choices vary so much, making the list alive. Of course there are movies I wish were lower, and others that were higher… but, all in all, it's a good varied list for everyone to discover a new title.
I'm the crazy lady of Best Of lists~ so here's another one.
But if you're lazy, I've set up (almost) complete playlists on Xiami and YouTube.