Archives For yam
It's out, it's out! You know what to do~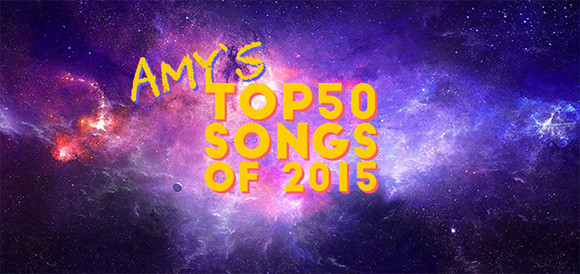 Yup, once again~
Back in 2010, the YAM Magazine website was launched officially— it was my grandpa's 5th death anniversary. Today, it's his 10th year anniversary… also it's the 5th YAM web anniversary! Numerology galore~~~
Anyway~ I posted my 2015 music highlights~ early, once again. There were a few albums of my biases, but most of these picks are new people I've begun following this year. So… happy listening!
Here's a great interview with Doona Bae where she talks about her beginnings as an actress, what her most cherished film project is, what was it like to do Cloud Atlas without knowing how to speak English, her close relation to Lana and how she "gets" her acting, and how she wants to do a Stephen Chow movie.
Oh, and why she doesn't like to use makeup when acting.
Here's the link to the Prestige Interview.
I'm a little sad that her presentation at the Shanghai Film Festival got cancelled because of MERS, but I totally understand the measure. Also- Yay! Sense8 got renewed, so I'm getting myself more Doona. We all love Doona Bae.
I finally sat through Dr. Rintaro and my Yu Aoi fandom has reignited once again! PB-buying and all [1][2]. Oh, yeah~ I had it bad this week. Yu's personal life has also -all of a sudden- become public domain (or it's easier to run into it through social media), so it's been out there for public consumption and mass-devouring. My street kanji-reading is poor, but Google Translate has been calling her names. Demon-woman, what is this? The Dark Ages?
Also- Miyazaki Aoi's in a new relationship… it seems. *cough*
Anyway- Monday was Yu's 30th Birthday, and she celebrated with a group of people I had no idea were her circle of friends- these are taken from Peter's blog, and also feature cross-dressing personality Mitz Mangrove and… I suppose, gravure idol Ruriko Kojima (her kanji name is all funky 小嶋瑠璃子).
And… I found this random ranking where they ask to rank young actresses based on their talent, and for the first time that I'm able to recall, Yu comes on top of Miyazaki Aoi. LOL So, more power to Yu! Though, Masami Nagasawa comes at #3, followed in #5 by Aya Ueto, Satomi Ishihara at #6, Ayase Haruka at #7, Horikita Maki at #9 and Mao Inoue at #10.
Toda Erika ranks at #4, and I don't know who Yui Aragaki at #8 is. LOL And there's no Hikari Mitsushima nor Sakura Ando, so this list is of idols. xD