Archives For brown eyed girls
It's out, it's out! You know what to do~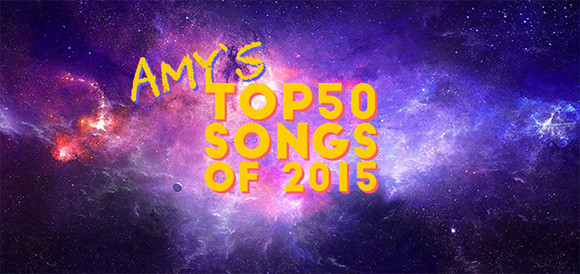 Yup~ no typo there.
They do have indeedy a song called Warm Hole (웜홀, womhol), which everyone's trying to pretend it's Wormhole. Considering the song, I wonder how that was gonna fly on a 'live' performance, but they did.
The only minus? Lipsync. I'm sure they can come up with a way that JeA doesn't have to do a choreography and just focus on the vocals, no? Music Core performance of Hot Shot, anyone? She was even great with the Sixth Sense bit. Nothing tops that Music Core performance. Legendary.
…that Brown Eyed Girls' comeback is just around the corner~
New album comes out in like- one day, Nov. 5th.
And this one sounds like a winner track.
Looks like brand new management, brand new image.
This is probably the most gender-bending I'll ever see from Korea xD Though I do feel Amber's rapping isn't as fluid as Jay Park's here, I can't help it seeing biases working together.
Also, Amber has earned her tag.
I'm the crazy lady of Best Of lists~ so here's another one.
But if you're lazy, I've set up (almost) complete playlists on Xiami and YouTube.