Archives For animation
Honey, I Shrunk the Kids meets Metamorphosis meets Eega.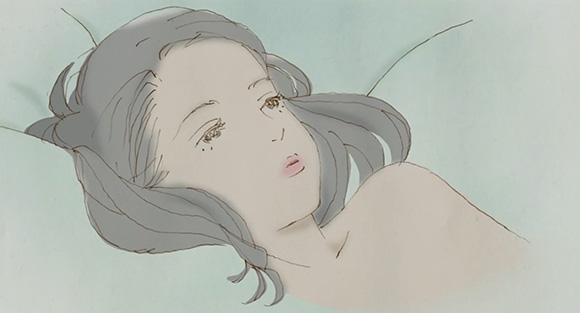 It's pretty awesome. You can watch it on AnimatorExpo.com
I never thought that I would actually, you know, really like a Hatsune Miku song. I had listened to a couple livetune tracks, but left them at bay until I saw Takashi Murakami's Jellyfish Eyes where he used the song Last Night, Good Night to great effects during the ending credits. It was around 3-4am, so the effects of the song was perfect.
Too bad the only version available on my iTunes is the one done with Pharrell to promote the movie somehow, and nothing prior to 2012 is on.
On the topic of Miku, such a hybrid. I don't know what to tag this post.
Last night I got the chance to watch a really great Irish animated short called Coda by Alan Holly, which basically unfolds after a man who dies, and whose soul gets picked up by Death. However, before he leaves, he gets to revisit a lot of what this world holds.
You can check the trailer on Vimeo.
I'm terrible with timing, aren't I?
I'm always dissatisfied with my end of the year lists, but I supposed a WHOLE year of catching up is good enough for me to have a proper idea of what I like, right? I managed to squeeze in 227 movies, the rest is history. I hope you like it, that you don't hate on me for not including some of your faves, that you celebrate that we loved some of others, and that you love me for introducing you to one title you missed.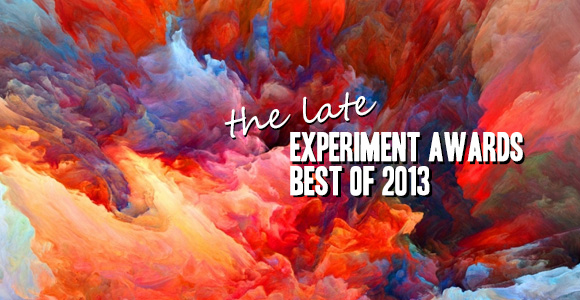 OMO~ OMG xD
According to the site formerly known as Nippon Cinema, Eigapedia, Shunji Iwai is working on an animated prequel of Hana & Alice, because- WHY NOT? It's always good to have Yu Aoi back together with Iwai, despite the lack of Noboru Shinoda and Iwai's uncertain background in animation. xD But I have a weakness for Yu Aoi voice-over acting. Both Aoi and Anne Suzuki were back in their respective roles, and apparently are done with their recording, telling us the story of how their friendship became what it was.
The production teased already with brief stills of the movie, and rough vignettes of the animated frames. The movie is set to open some time in February next year.
User Plano Piloto has translated the audio and on-screen text:
Hana: By the way, what's your name?
Alice: Arisugawa Tetsuko
[Alice, the most powerful transfer student in history.]
Hana: I am-
Alice: Arai Hana-san.
[Hana, the most powerful hikikomori in history.]
Hana: Why do you ask knowing it?
Alice: Eh? You asked my name, you hikikomori.
[The world's smallest murder case happened when the two met.]
Hana: I don't enjoy being one.

[The first animated feature film by Shunji Iwai.]

Alice: A murder case?
Hana: Want to know what happened?
[Voice Actors / Yu Aoi as Alice / Anne Suzuki as Hana]
Alice: Well… I'm not sure.