Archives For Swedish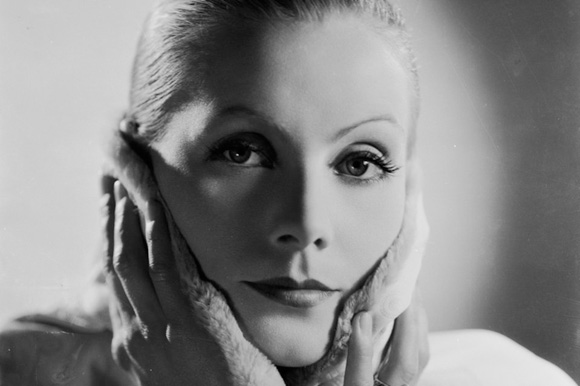 Look at that flawless face.
After some flame from their compilation of 135 Shots That Will Restore Your Faith in Cinema [1], Flavorwire is back with a new compilation~~~ this time around focusing on faces, their emotions and their beauty… to relative success. I don't think I could fault them… I had enough with Wong Kar Wai (included multiple times), multiple Zhang Yimou shots (and a double appearance of Gong Li to boot!), there was Park Chan Wook, Guillermo del Toro, Leslie Cheung's face.
It was a thing of beauty.
The only face I could possibly suggest would have been Greta Garbo's last shot on Queen Christina, but I'm content.
Nick, over at Anomalous Material, did his list of 13 Iconic Movie Images (for him). I thought I would share mine here since things have been a little on the weak side lately.
I dunno exactly why 13, but… it suits me fine. It gave me room to include things I wouldn't have included in the first place. I'm surprised I cut so many from my Top10 Fave Films, but I did manage to squeeze half of them in. LOL I also set myself two rules… no black and whites, or animated films. ;O
So here we go~~~
Tony Takitani

Continue Reading…