Archives For Photoshoots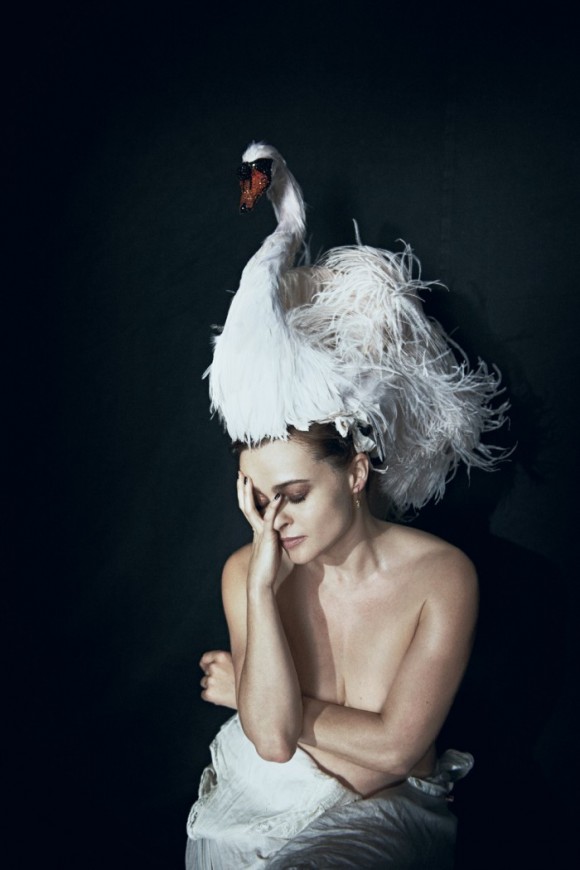 I'm shocked that I don't have a helena bonham carter tag. O_O
Does Charlize Theron look better in Black&White or what?
This is a superficial post on The Flowers of War.
You can also check my post on propaganda films — Propaganda: Movies and their Message ~ and you are more than welcomed to flame me for liking "rubbish" films or liking China, whatever. LOL
I honestly liked The Flowers of War, it had its faults of course… as any and many a film does, but I totally think that the shameful 29% in RottenTomatoes is undeserved. It's… with all my honesty and my unbiased, a solid 70%. All of that aside, wow– these are beautiful. If only the film could have been promoted with these pictures~
They're the heroes~
I love Japan's hair fashion. I have curly hair – and have no hair at the moment LOL — so I haven't done anything with my hair like I used to.
These are some of my favorite hair from the latest TomoTomo.
You gotta love Rie Miyazawa~
and of course, these are my favorite shots of the shoot. I like the detail on the thumb and the watch, and the fact that she's looking straight at the camera.