Archives For Graphics
I'm not the biggest fan, but I still made a list xD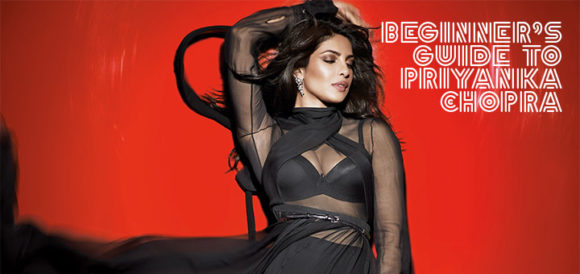 Mina-san! Genki? Ha!
Forgive the complete absent from the blog recently (two entries last month, and this is the first one this month!), I've been generally "more busy" updating the MUBI (the site formerly known as The Auteurs lol) database than even actually keeping up with news (trailers/music) on YAM Magazine or watching movies and shows. I've also been occupied watching Korean shows, which tend to make everyone procrastinate. And it's not like it was priority-watching, either~ I've been watching Solar and Eric Nam's We Got Married episodes, but my favorite watch and re-watches was Mamamoo x GFRIEND's Showtime.
I don't actually stan GFRIEND, and I already have biases. Bless.
Bless, SinB. Bless SinB with Moonbyul, Bless New Crush Star. LOL
I just finally finished catching up to Fresh Off the Boat, and though it seems like there were a lot of filler episodes, there were actually a lot of more meaningful moments too. Of course, Chinese New Year celebrations was a major thing, but I also enjoyed the episode of Lao Ban Santa, which focused on Evan's loss of innocence… alongside the development of his OBVIOUS gambling problem. First the bunny he lost to grandma in poker, now his Pogs. And his totally Machiavellian plans in the Jessica Place Melrose Place spoof.
And Emery gets his own development too! Loved that he was so devastated to find out his parents' definition of romance, how we got to see him dealing with his anger and frustration, and his best moment having to deal with puberty.
I think I may have to write a review. xD
Anyway~ this post is because my life is literally the "polite fight" every single time we go out for lunch or dinner with my aunties.
So I finally re-watched Inside Out in Original English audio track, and the feelings for Bing Bong were more real than ever. When I originally went to the theater to catch it in one of the late at night shows, it was still presented in Spanish dub and parents with children were still there. One of them parents ruined the movie for me when, at the moment of said tears, his daughter (seating behind us) began to tear up. He did what parents shouldn't do—- he shamed his kid saying "why are you crying? Is this a scary movie?"
Eff you, dad. Let your kid cry, it's a freaking emotional scene in the movie. And who the eff cries in scary movies? Se dice "ya pasó, ya pasó" so you can calm your kid down.
Really makes me think of never ever going to big movies because people can ruin your experience.
I'm not going down alone~~~
Remembering when you used to liiiiiiiiiiiiiiiiiive for a fandom? Spending time online reading about it, researching about it, writing about it— I possibly spent all the time reading and waiting for Forever Knight to be updated, because somehow I broke my rule of reading "completed" fics only. But I was hooked; NC-17 + Hermione + Vampires? I was in.
img credit: harmonyfanficrec
Thank you, Delivermefromeve, for the wonderful and angsty hours of reading. I don't think I ever read any fanfic ever again the same way I read yours.