Archives For Fun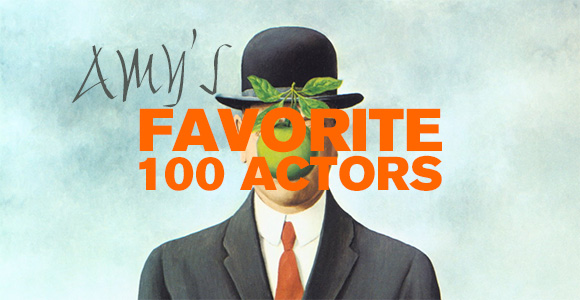 Who made it and who didn't? I was surprised myself. LOL Don't forget to comment and share ;)
In honor of the release of Haider today/tomorrow and me not being able to watch it until it hits the DVD/Bluray shelves… or EROSNOW (or someone else) decides to VOD it early or *cough*… I had been curating a YouTube playlist of all the music sequences -choreographed or not- (and item songs or special apperances) in Tabu's filmography, which has resulted in a list of over 83 clips (est: 6 hours) from Tabu's participation not only in Hindi films, but also Telugu, Tamil… and the random Malayalam clip that I was able to find.
The list has time to expand with rarer to find clips, I suppose, including (at least) one or two more clips for Idee Sanghati, as well as other regional movies that aren't on YouTube. There are also clips that are included in their dubbed version (with the original title and the language they're on), because the original audio isn't available… as well as repeated clips in better resolutions than their "official" uploads.
Kore, nani nani nani??? Kirei~~~ xD
Here's Vishal Bhardwaj's The Blue Umbrella. I think he's missing a children's film to make it a full trilogy alongside Makdee, which -in fact- would make it a Little Girl's Trilogy. Come on, do it, Vishal. Pick another girl and pair her against another great actor. My pick is Naseeruddin Shah.
The introduction to this movie against the snow is very reminiscent of Iwai's Love Letter. o-genki desuka? Why the random link-up? There's random Japanese in the movie. xD What Japanese tourist travels with their Japanese-styled umbrella? xD
Since I got my computer back (and found a set of hindi fonts too), I've been playing around with a basic Rani Mukerji Fake Criterion collection. I decided to skip Kabhi Alvida Naa Kehna, but include Aiyyaa. I actually like the movie a lot more than I initially did. Plus, it's not a supporting role, so it beat out roles in Yuva, Bombay Talkies, Veer-Zaara, Kuch Kuch Hota Hai or Talaash.
Serious dramas lend themselves out for cooler Criterion covers, though I must admit that I liked the disorder in the Aiyyaa cover. And I have to apologize for the Laaga Chunari Mein Daag, I just couldn't think of any particular symbol from the movie… but at least I got to test out that new (tricky) hindi font.
I think I might do a Sanjay Leela Bhansali set.