Archives For Spanish
Y se nos fue, Chespirito. RIP, Chavito.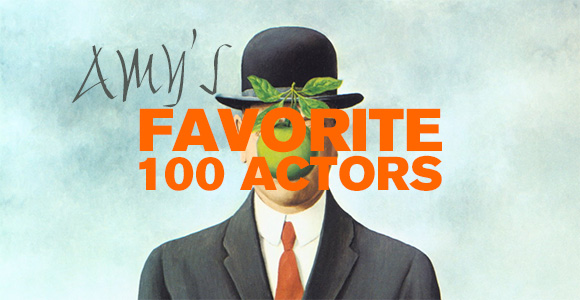 Who made it and who didn't? I was surprised myself. LOL Don't forget to comment and share ;)
If you bother to scan comments from Marit Larsen's (or Marion's) fandoms, you'd notice that she has a sizable following in South East Asia (Malaysia and Singapore pop up a lot), as well as Latin Americans (Mexico and Chile are the most frequent), and it just suddenly clicked to me why this might have happened. One of them is, of course, this clip of M2M singing the Mandarin version of their Shades of Purple single Pretty Boy. Then there's the even rarer version of M2M's Everything You Do [MV] in Spanish- aptly translated to Todo lo que Haces [MV].
My Mandarin is not perfect, but it sounds pretty okay… as does their Spanish. As the Japanese would say~~~ ah, natsukashii na.
Also~ I can't wait for Marit's new album.
It's hard to imagine that it's already been a year. A year since my dad's passing. As I sit here writing this a whole week ahead of the events that happened a year ago, I see the signs, the memorable -or maybe not so memorable- but etched in my mind as the most important things we did together. The things we ate, the things we watched, listened to and laughed about. His smell of cigarettes and mint candy, the roughness of his coarse beard, yet the softness of his now-clipped hair. His laugh and his unique way of ringing my doorbell.They all seem so distant, yet so close to my heart.
Papa, wo ai ni. Wo hen xiang ni.
It's another double feature!
La Doña has been in the mood for fighting this week [1], and this time she's taking Deepika Padukone- or I suppose El Peñon de las Animas (The Rock of Souls) is taking Sanjay Leela Bhansali's Ram-Leela, where both balas and golis are exchanged nonchalantly, and music is spared in between two families that have been warring for generations.
Though Maria Felix is playing much more of a señorita role on this one (than usual), and this western musical (that's what all rancheras are, right?) gets some pretty nifty cinematography and sassy moments and lyrics, there's one thing that Ram-Leela has~~~ and that is Supriya Pathak.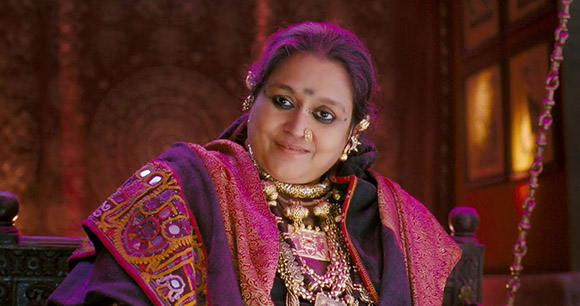 Are! Mashallah, mashallah~