Archives For Photoshoots
I'll champion anything Vidya does. This goes hand in hand with her Mother India cover!
So for prep of a movie review, I finally watched 200 Pounds of Beauty and I really was struck by how beautiful Kim Ah-Joong's face was. I don't know if it was the way the movie was shot, but this photo of her captured that same feeling I got.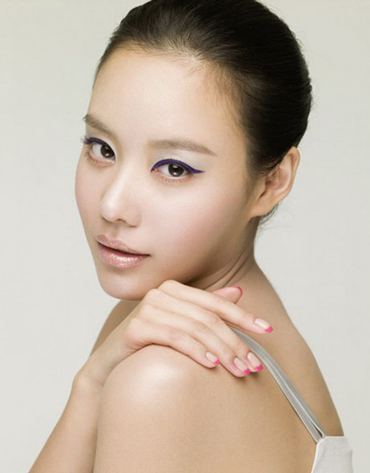 Todo lo que se diga de mí es mentira, no soy Doña Diabla, ni una mujer sin alma, ni mucho menos China Poblana que se queda con lo que no es suyo. Con la imagen que el público tenía de mí, no hubiera podido vivir, me conformaba con que dijeran que soy la mujer más bella del mundo, salí de El Peñón de las Ánimas y llegué a París como La Bella Otero, he sido una eterna enamorada, pero no soy una diosa arrodillada. He sido La Generala de mi pueblo en Sonora, así como Doña Bárbara, La Mujer de Todos, me conocieron como La Devoradora porque todos eran los ambiciosos que querían a la Maclovia de Pátzcuaro.
Everything that's been said about me is a lie, I'm not Doña Diabla nor the Woman Without a Soul, much less a China Poblana that keeps what's not hers. With the image the audience had of me, I wouldn't have been able to live, I settled for them saying I was the most beautiful woman in the world. I came out of The Rock of Souls and made it to Paris as La Belle Otero, I've been A Woman in Love, but I'm not The Kneeling Goddess. I've been La Generala of my hometown in Sonora, just like I was Doña Barbara, One Woman for All. They knew me as La Devoradora because everyone else were the overambitious that wanted the Maclovia from Patzcuaro.
This is my favorite shot of the lot~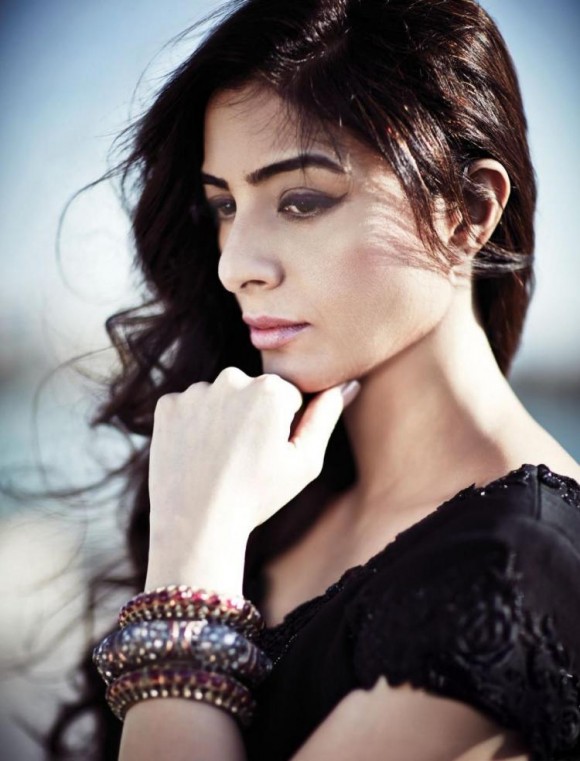 You'd think Hi! Blitz (or any other blog) would post this, but I had to get this from Tabu's Instagram.
Stylist: Mayyur Girotra [Website][Instagram]
Hair & Make-up: Namrata Soni [Website][Instagram]
Photographs by: Rohan Shrestha [Website][Instagram]