Archives For Photoshoots
*(%&#*&$(#*&$*#&%*(
expletive~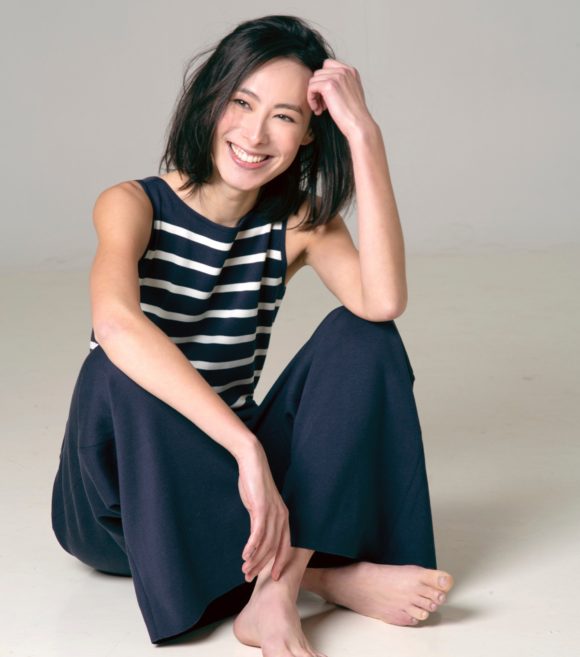 Any Isabella is better than no Isabella at all.
So… I'm going to the upcoming Super Junior concert xD
You know Peru was like, the Kpop Latin American capital back in 2011-2012 when the Big Bang concert happened here. The only Latin American place coz Big Bang was/is huge. SM fans are huge too, but… our concert bubble exploded, our concert infrastructure is crap, so we've missed out on a lot of things. Like a lot of big events that I heard were gonna happened, never got to happen.
Last year I just dove deep into my Kpop nostalgia, Mamamoo has drowned me in Kpop and all Korean things, so I followed a lot of Korean variety and groups, and I ended up thinking that SM released two really good albums for SNSD and Super Junior, which also happened to go great back to back. For those who know me, I have a grip with most Kpop albums because I only tend to like the title track (or just one song in the album). Well, in the case of Holiday Night and Black Suit, they're solid albums with a pace and a feel. That's a rare occurrence.
I had never really followed Super Junior, it's only been lately that I learned a couple of their names aside from Leeteuk and Siwon. xD Sorry, Sorry is the only song I can sing to, but lol I did get to see their Weekly Idol appearance and I died looking at Donghae with his platinum blond hair. xD And then he started showing his weepy emotional side, and I was gone. LOL
I've been trying to fix my Current Flavors' age, and I can sense my average age going down.
So close to perfect styling, I'm crying. TuT
Silver, pink, dark brown (white balance seems pushed) bop, long dark.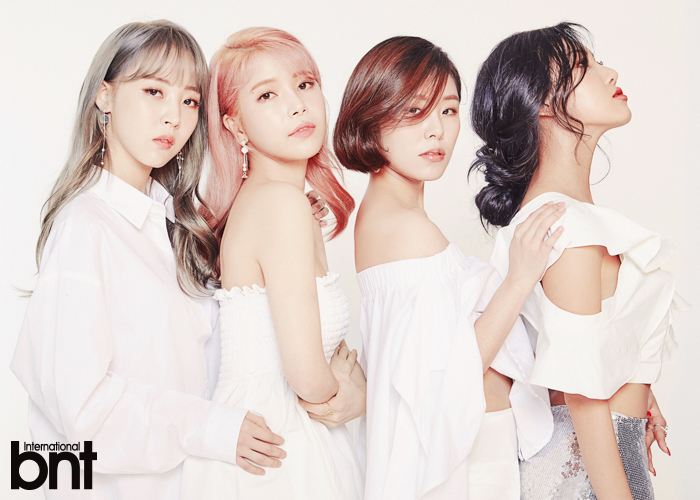 I'm supposed to be focusing on work, LOL. But Mamamoo comeback news, flood of content. Moo tears, everywhere.
No high resolution pictures (yet), but you can check the Girl Group Zone thread for all the BNT pictures.
And I'm like TT (lol)
We'll be blessed this year at the Tokyo International Film Festival with screenings for Sakura Ando, Hikari Mitsushima, Aoi Miyazaki… and, and, Yu Aoi, yo~~~ I'm so jealous and so blessed, all at the same time.
via TIFF-jp.net
I mean, really.
You can tell I've been watching a lot of Sister's Slam Dunk lately; like- I'm not even waiting for subtitles to watch, and I re-watch the episode once again with subtitles once it's uploaded on the KBS YT channel. I'm following Unnies on VLive LOL
Han Chaeyoung is so interesting 'coz she's so out of her element. I mean, everyone's hilarious. Somi's giraffe impression was so on point, Yewon's dancing levels are top-notch (and her improvement levels is off the chart), Jinyoung's levels of charisma is crazy, Kim Sook and Jinkyung continue being hilarious (Kim Sook continues to surprise), Minzy's levels of professionalism and talent are apparent. However, the level of difficulty for Chaeyoung is very noticeable, which makes her the most endearing.
I mean, we all wish we could have Hong Jinkyung levels of confidence when singing and dancing LOL but we're all so self-conscious, Chaeyoung is all of us. I mean, she's Korea's Barbie Doll, sure, but she's all of us in the show, no?