and it's cleaned up its image…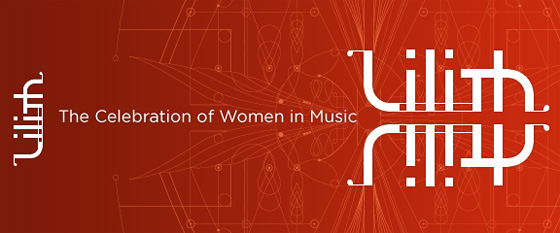 Coz that totally doesn't mean "hippie chick"
Lilith Fair will be back with shows with a kind of a nice variety of music from Chantal Kreviazuk, Colbie Caillat, Corinne Bailey Rae, Emmylou Harris, Erykah Badu, Indigo Girls, Ingrid Michaelson, Jill Scott, Mary J. Blige, Sara Bareilles, Sarah McLachlan,  Sheryl Crow, Sugarland, Tegan and Sara, Ximena Sariñana.
Yup, that's right. Ximena Sariñana from Mexico.
That's pretty cool. Now if only they'd get Regina Spektor, The Sounds, CSS, The Ting Tings, St. Vincent (though I think she was against Lilith Fair),  Marit Larsen, how about some more foreign performers? Loads of Asian female performers… Salyu, Cheer Chen… Faye Wong (yeah, right! I heard she's coming back on tour next year though!), Utada Hikaru xD
More info over at the Lilith Fair website.