Archives For ranveer singh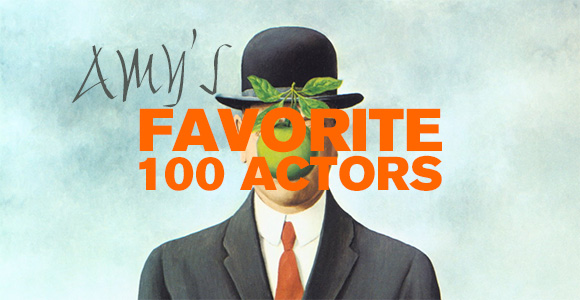 Who made it and who didn't? I was surprised myself. LOL Don't forget to comment and share ;)
It's another double feature!
La Doña has been in the mood for fighting this week [1], and this time she's taking Deepika Padukone- or I suppose El Peñon de las Animas (The Rock of Souls) is taking Sanjay Leela Bhansali's Ram-Leela, where both balas and golis are exchanged nonchalantly, and music is spared in between two families that have been warring for generations.
Though Maria Felix is playing much more of a señorita role on this one (than usual), and this western musical (that's what all rancheras are, right?) gets some pretty nifty cinematography and sassy moments and lyrics, there's one thing that Ram-Leela has~~~ and that is Supriya Pathak.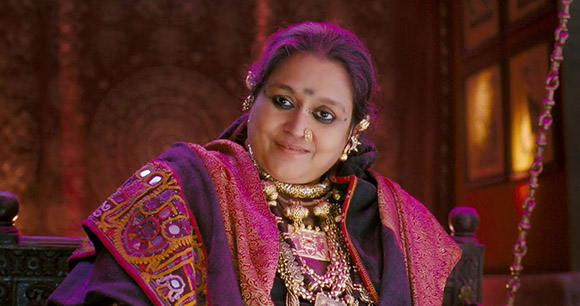 Are! Mashallah, mashallah~
This is the first time in my movie-counting life that I've seen over 50 movies by the middle of the year. As a general number, I picked 48 a year, to make sure I -at least- watched one film a week for my end of the year list.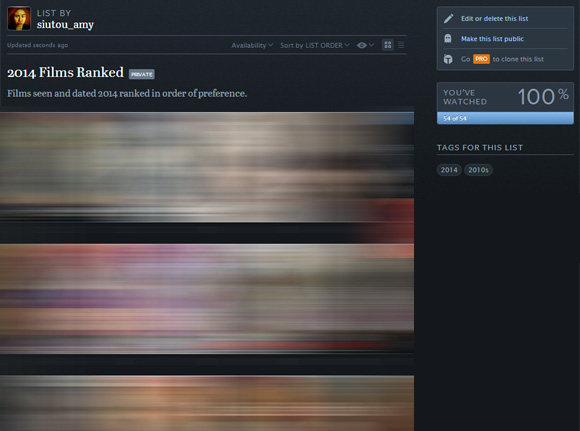 There's a LOT of bad and meh movies so far, but there's also a decent Top10. Not unbelievable, but decent. It's a working one that would do for a Dec.31 or Jan.01 publishing date. LOL
I'm trying to fight it, but I don't think I can at the moment. Here's Ranveer Singh in all his sexy relaxed glory. Interestingly enough, I prefer him with facial hair.
Like unspeakable attraction right there.
Also, no photographer credits found.

Also as a Latin American with b/v pronunciation and listening issues, I'm having a hard time figuring out when people refer to Ranbir or Ranveer because people (in India) don't care for freaking last names. LOL
Let's tag this NSFW on the basis that is a condom commercial, alright? Otherwise, you're really safe watching it considering some music videos are way WAYYY more risky than this I-don't-know-if-I-should-be-embarrassed-or-do-the-rex commercial.
I have sooooo many conflicting feelings on Ranveer Singh. I look at him, see him act on movies, look at his photos, be a dork in short spans of time… and I find him oddly attractive. Then I see him behaving in a rather lengthy interview, and my logic wants it to continue- but it's off. Totally OFF. The Koffee with Karan episode he did with Arjun Kapoor, it grossed me out.
As a general reaction, I get all Madhuri Dixit and laugh my butt off saying "he's hilarious."
The commercial starts off pretty cringe-worthy until you reach the 10-sec mark, and a goofy loose-pant Ranveer does a funny dance. The music (or at least the beat) is a bit generic, you can think of a dozen songs that are catchy and might sound similar to it (Psy, LMFAO, I felt all of you guys — and i don't even like you), and he certainly shouldn't quite his job as an actor.
BUT! He's such a dufus. I can't help it~
I haven't been able to find anything on it, but rumor has it that DigitasLbi was in charge of the ad, which seems to target women as their demographic. Why should condoms be solely a guy's responsibility, no?
I can't believe there's still people who don't practice safe sex.