Archives For new music
It's out, it's out! You know what to do~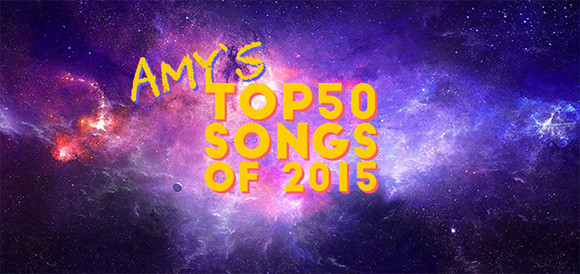 …that Brown Eyed Girls' comeback is just around the corner~
New album comes out in like- one day, Nov. 5th.
And this one sounds like a winner track.
Looks like brand new management, brand new image.
My limit for sap is through the roof, as I got all warm and fuzzy when I found this song Rene Liu recorded with mah gurls Zhou Xun, Kwai Lun Mei and Tang Wei (whom I've just recently warmed up). They're all super cute and super dork and super sappy together. I love it.
The song is called Wish You Well (我要你好好的), a single of Rene's latest album of the same name, but it's one of the last songs to get a video. The song Murmur of the Hearts (念念) [MV] is also on this album. I thought maybe it was for a movie, but doesn't seem likely.
Happy listening~ DORK AWAY!
So I finally gave myself time to listen to both Buddha Jump (佛跳牆) albums. Their 2014 one, Let You See (給你看), is pretty good. Fell in love with this tune at first listen~ also, surprised to learn it's a project by Penny Tai.
The clip below is from a small show they did in China.
You can get the album on iTunes.
I've been hearing Ellen Loo's name very often for the last three years, but I never ever really took the time to sit down and listen to her albums until this weekend… and wow- I've just finally gone through her 2nd album You Quietly Hide Away (你安安靜靜地躲起來), which is a tremendous improvement from her debut Ripples (掀起), which isn't all that bad either. I particularly liked Wait (等等), Hey Boy, Summer of Love, and Satellite Lover (人造衛星情人).
Ni An An Jing Jing De Duo Qi Lai comes as a surprise. I'm also surprised she sings in Mandarin so much, since my Hong Kong friends are the ones talking about her, I expected to listen to a lot more Cantonese.