Archives For 3d animation
I've got some pretty nice recommendations to share.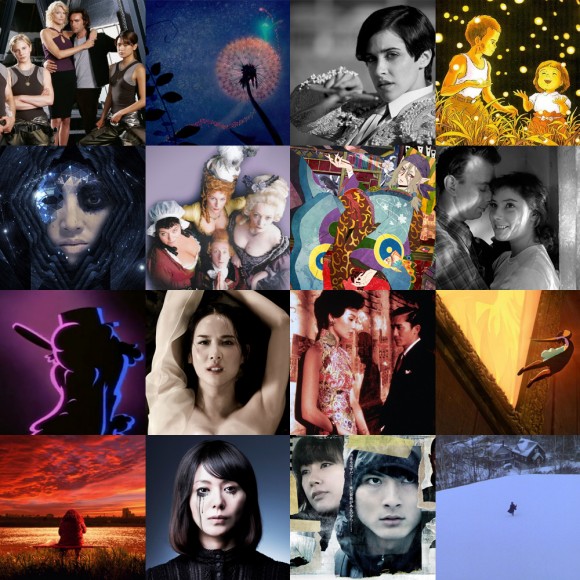 I want this (Dutch???) toilet paper!
The best toilet paper commercials we ever got in Peru were of Suave, featuring Luis Miguel's hit song, Suave [MV] — that's the only one that ever stuck in my subconscious anyway. That one, for the song, and there was another one of a little girl who wanted to go to the washroom at a mall or something, and she was only with her father. Obviously, he couldn't go it to the ladies room, so she went in with her father staying by the door giving directions, where he spurts "ahora limpiate tu potito." (now clean your tushy).
We aren't any remotely close to having this kind of toilet paper commercial.
Some outstanding animated fanart from Derek Henriques and Victor Hugo from Brazil and their love for Street Fighter.
Derek Henriques
Direction, Screenplay, Animation, Project Management, Smoke and Fire FX and Editing
Lá no Estúdio
Music, Sound Design, Foley and Mixing
Lou Schmidt
Music, Mixing, Hugo's Voice
Felipe Alves
Source Material Consulting
Victor Hugo Queiroz
Producer, Co-direction, Screenplay, Art Direction, Character Design, Modeling, Rigging, Texturing, Lookdev, Grooming, Lighting, Rendering, FX, Post-production and Compositing)
Head over here to read my post of the 12 Movies that Marked my 2012.
Back in 2009, a group of French animation students did a short taking on Peruvian culture (and doing it better). This year, a fresh new batch of French animation students are taking on China with their short, A Fox Tale.
Animal spirits are mischievous little creatures… and humans can be idiots. xD
Directed by Thomas Bozovic, Alexandre Cazals, Julien Legay, Chao Ma.
Music by Guy-Roger Duvert
Sound Design by: Nicolas Titeux