Archives For Sharing
Also, sharing that overdone Beginner's Guide I did because I couldn't make up my mind, LOL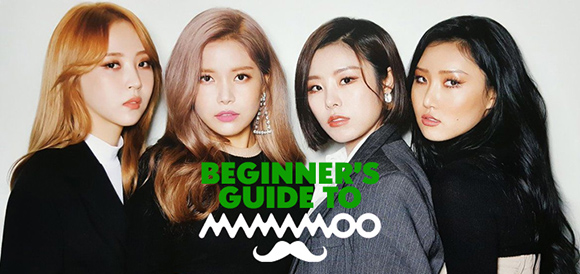 Happy listening~ xD
I honestly don't have the time to keep up with variety shows on a regular basis, but this showed up on my YT recommendations and I couldn't pass up the opportunity to watch Leehom on a duet with Han Hong. It gave me goosebumps. I love Shangri-la (心中的日月) on its own original version, but this arrangement for Come Sing with Me (我想和你唱) just gave me the chills.
Han Hong's voice goes so well with Leehom's. ToT
Also, DAMN~ I used to not give much for Hebe's voice, but girl has continued surprising me all decade. I don't remember her being much of a vocalist, but I'm shooketh with her performance of Angel Devil (魔鬼中的天使). I wonder if she found Julio Iglesias' not-so-secret microphone stash.
Leehom also got better. Maybe they're all getting better sound engineers.
I've been watching NHK's asadora, Hanbun Aoi (半分、青い。), intermittently like I always tend to do. At first, Mei Nagano made me think of a grown-up Ashida Mana which made no sense… even though Mana-chan is enormous and the last time I saw her it made me feel like those parents who watch their children turn into teenagers in horror. lol
But now I was watching the most recent episode of Tsurube no Kazoku ni Kanpai (鶴瓶の家族に乾杯) on NHK Premium, and she was featured wearing an up-do samurai bun, white baggy clothes; so relaxed, enjoying her snacks, a dip of her feet in onsen water, greeting fans and playing other young girls. Dorky charisma, yo~ It takes a special ability to have people younger than you to "kawaiiiiiiiiii" you so sincerely. LOL
*(%&#*&$(#*&$*#&%*(
expletive~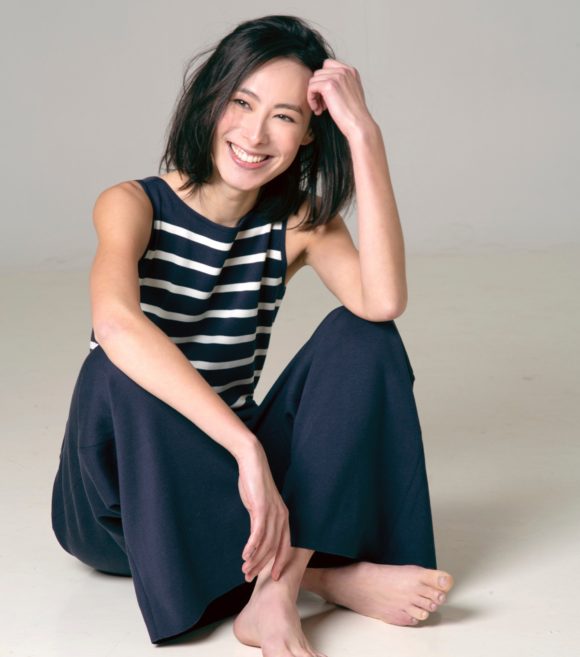 Any Isabella is better than no Isabella at all.
I was looking for a decent quality image of Alexander Walker's Joan Crawford: The Ultimate Star book cover, but I couldn't find any :/ so I decided to scan my own. Take it as a service to the online community. I was going to watermark it, but decided not to. A link back or a shout out would be nice, tho :)