Archives For india
I'll champion anything Vidya does. This goes hand in hand with her Mother India cover!
I think… in contrast to last year, I might be liking Dum Laga Ke Haisha much better than movies like 2 States or Queen. It's modern like those two dealing with issues, it's got as strong acting (though Queen had the disadvantage of foreign acting, which always tends to be the weakest link anywhere in the world), but it's much fresher in style with its honest 90s Bollywood throwback. And thank you gods that there was no bumping electro-dance disco song.
It'll need to simmer, but it looks good for YRF at the moment.
Well~ that was a LONG process. Buth ere it is, after nearly four months of movie-watching and voting… the YAM Magazine team's favorite movies of this decade so far~ Hope you find one you like, discover one… and that we included some of your favorites!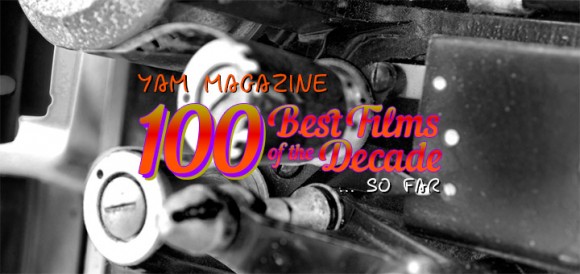 Oooh, it's been a while since I've been taken by a poster :) Anybody know who was in charge of the design?
This is my favorite shot of the lot~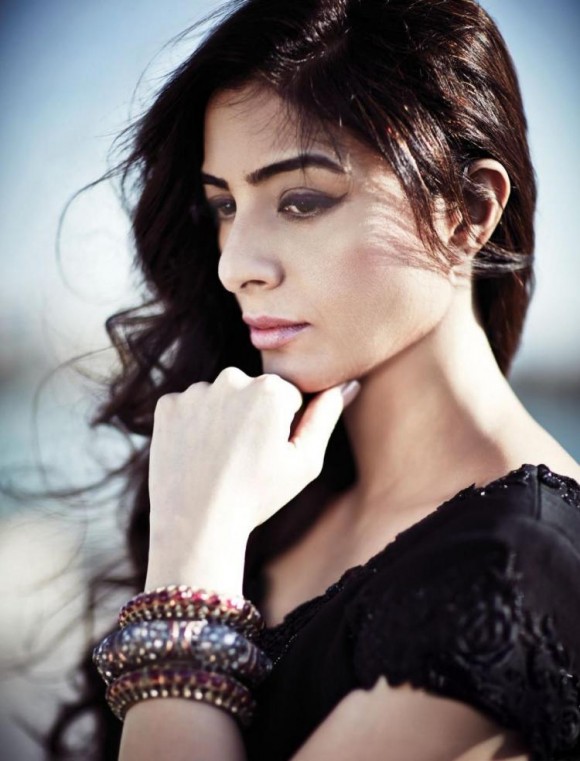 You'd think Hi! Blitz (or any other blog) would post this, but I had to get this from Tabu's Instagram.
Stylist: Mayyur Girotra [Website][Instagram]
Hair & Make-up: Namrata Soni [Website][Instagram]
Photographs by: Rohan Shrestha [Website][Instagram]