Archives For yu aoi
Head over here to read my post of the 12 Movies that Marked my 2012.
An advanced screening of Yoji Yamada's Tokyo Kazoku [1] was held prepping for its imminent release on January 19th.
Time flies by. It seems like yesterday when they finally announced they were shooting the movie.
In the movie front… no signs of Vampire on DVD.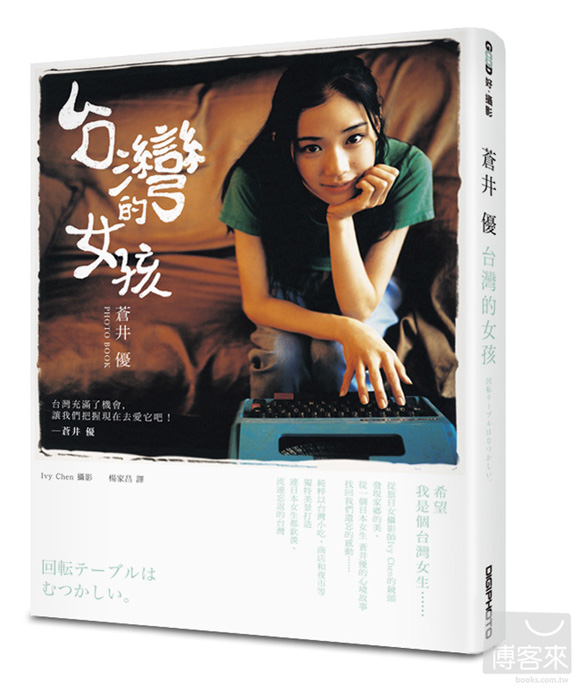 Look what I found! It turns out that Yu's photobook Kaiten TEBURU ha Mutsukashii, which had her followed by photographer Ivy Chen in Taiwan doing their Taiwan Cafe rounds, will be translated to traditional Chinese in a new release simply titled Taiwan's Girl (台灣的女孩), to be out on December 27th this year. I doubt this will show up on any other online websites~
You know, I read that post about Japan — despite its technologically-advanced image — not being a tech nation at all [1][2], so when finding this about a radio drama took me back in time back to when my mom told me they used to watch radio telenovelas (back then known as radionovelas, of course). Having Yu working on one is so bizarre… not to mention troublesome as a fan xD
I don't really follow baseball, but that time I got to watch the World Series by chance, I ended up being an Ichiro fan, so I love this commercial. xD And I love that Yu-chan's faster than him when snatching meat.
Apparently they did a series, but you never know with these commercials any longer. They go PUFF all the time, even those that seem legit uploads.