Archives For Chinese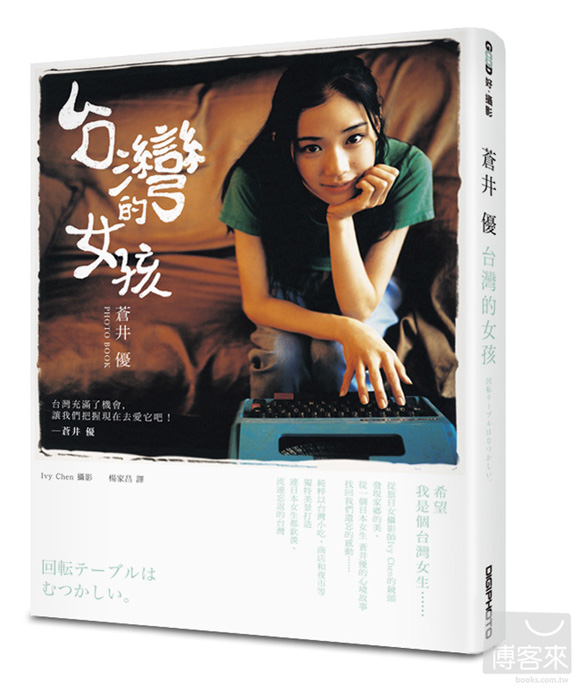 Look what I found! It turns out that Yu's photobook Kaiten TEBURU ha Mutsukashii, which had her followed by photographer Ivy Chen in Taiwan doing their Taiwan Cafe rounds, will be translated to traditional Chinese in a new release simply titled Taiwan's Girl (台灣的女孩), to be out on December 27th this year. I doubt this will show up on any other online websites~
You know Jackie Chan's upcoming movie, Chinese Zodiac (十二生肖) [Trailer], which has so much numerology~~~ twelve signs, opening on December 12 of 2012. And you know Jackie Chan is best-buds with Leehom [1] … so much so that Jackie smooches Leehom for fun, so Leehom is apparently doing the main song for the movie because this song is titled like the movie.
It's so chinked-out. Reminiscent of his The 18 Martial Arts album, which I have already gotten accustomed to. I kinda love the song, not a solid 4/5, but possibly close to it at first few listens.
I don't know what pushed me to read the Red Dawn remake IMDb board — I mean, it's a real task to get through any thread on IMDb without rolling your eyes or getting pissed off with humanity, but here I was… doing it.
Among all the trash talk about race, sighs… there was this post, and… I got depressed. LOL But as depressing as a movie like this would be, I feel it would be 100 times much more interesting than what the remake of Red Dawn looks like. I don't think it can be marketed as an action film with American-made heroes, though. It would be a spirit-crushing film… almost like the perfect companion piece to John Hillcoat's The Road, which is another downright depressing movie.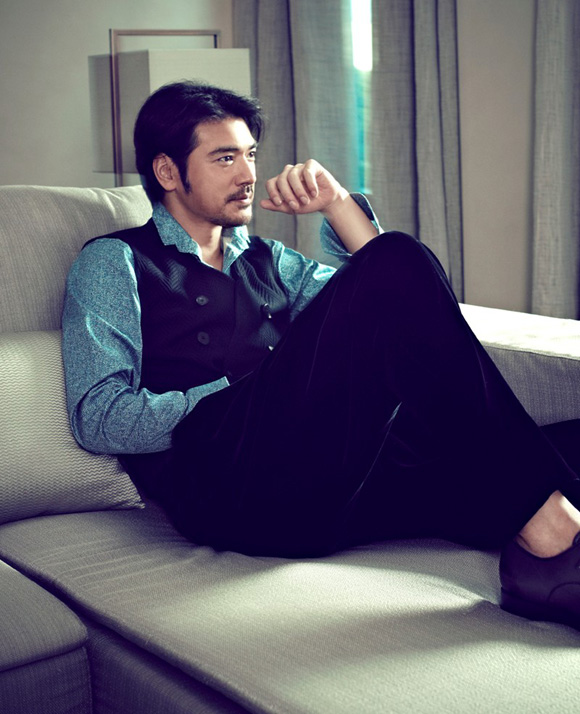 There's a rare interview with Takeshi Kaneshiro featuring photos from his Armani photoshoot~ You can head over to the Men's Folio website for it.