Archives For fandom
Y se nos fue, Chespirito. RIP, Chavito.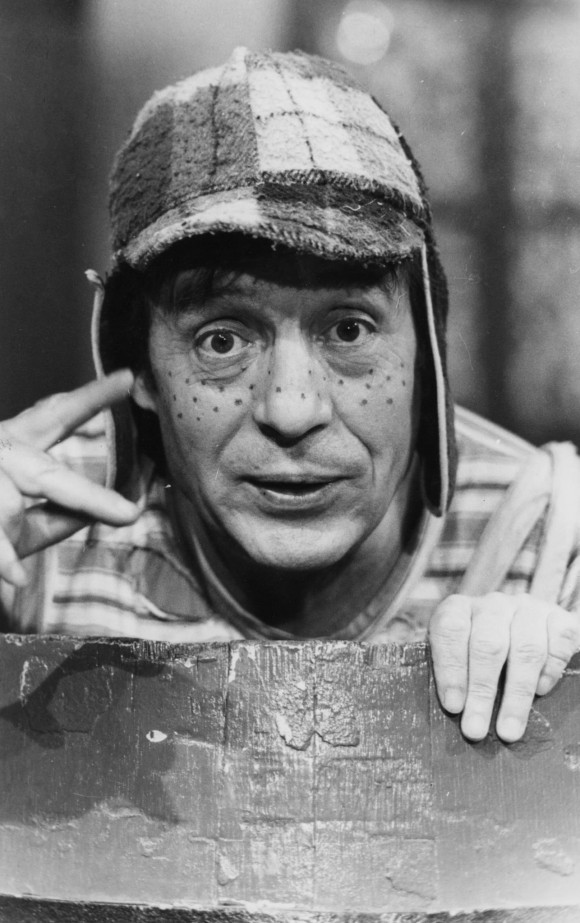 Yu Aoi has a brand new book release simply titled 8740 DIARY 2011-2014, which is (from whatI was able to get) a collection of text and photos gathered between those years from different directors, screenwriters and co-stars. I am pretty sure there were texts from Shunji Iwai, Yuki Tanada and photographer Yoko Takahashi among many others.
The book is fairly priced… and the yen is down, so I think I might get it. We'll see. In the meantime, Yu's been promoting it with this cute little video for MORE Magazine, as well as the customary press event.
You can get the book on HMV Japan, which is my usual choice for Japanese items, even though YesAsia also delivers (but I find it extra pricey for them).
Wait, what? Are you telling me Faye Wong smiles in pictures? [1]
Faye Wong graced the October cover (in three versions) of Elle China for the 26th Anniversary, with a photoshoot by Chen Man. She's always glorious when shot by Chen Man.
You can check more of the photos and a brief (Chinese) interview with Faye at the Polysh. I tried the Elle website, but it's not happening for me.
She also has two new songs out this year [1][2].
Only ONE of them can make it to my list. I need translations of the songs for that. At the moment, Fleet of Time is winning… mainly because I liked translating the title with such nostalgia feelings. lol
— EDIT Nov 7 —
Better quality photos at Fashnberry.
After the Razia Sultan movie starring Hema Malini back in 1983, the story needs a modern international-money-backed re-vamp… and Tabu should play her, am I right or am I RIGHT?
Tabu is practically aching to do heavy action on a film (she just wants an action film really… I would put her as Wonder Woman if I could), and though ideally you'd pick an Indian director (Ashutosh Gowariker and Santosh Sivan come close to grand-scale production without the Sanjay Leela Bhansali masala), I'd like to see a full-on international production maybe at the hands of John Woo (enormous scale and grand battles a la Red Cliff are of his fancy nowadays) or have Tabu back with Ang Lee, or go the Korean route with Kim Han-min (War of the Arrows), Kang Je-Gyu (Tae Guk Gi) or Kim Sung-su (The Warrior).
I know Tabu chooses projects at times with set comfort in mind, and I don't know how the others are on set (you don't want one that's as extreme as Von Trier… or such an asshole as David O. Russell LOL), so Lee would be a safe bet. Or… we could go the American-Indian, British-Indian or Indo-Canadian way. Asif Kapadia is looking like a good choice.
Historical political action drama sounds good, avoiding to outright do a dancing sequence unless it's a court sequence and it's not Tabu doing it. LOL
Ever since she said she wants to do an action film, I've been trying to think of a project for her to do… even though she wouldn't be my first choice of an action star. But if she wants to put in the work for it, who are we to deny her wishes, right?