Archives For Japanese
Head over here to read my post of the 12 Movies that Marked my 2012.
You would have to forgive me as I don't really follow Ayase Haruka's career, but she did kinda win me over when she played Saki on that freaking successful jdrama known as JIN [1][2], which got me to give a peak to Ayase's pop culture oeuvre — Hotaru no Hikari, which okay. No, I couldn't digest it. So forgive me if I'm late to the party, but- OMG! A WHOLE FREAKING YEAR! 50 episodes of a girl that likes guns? In a period setting. I love it.
Plus it's got Joe Odagiri at some point in the show.
Yae no Sakura (八重の桜) might be actual must-watch TV (with worthy wait of subtitles) for, at least, ten episodes.
An advanced screening of Yoji Yamada's Tokyo Kazoku [1] was held prepping for its imminent release on January 19th.
Time flies by. It seems like yesterday when they finally announced they were shooting the movie.
In the movie front… no signs of Vampire on DVD.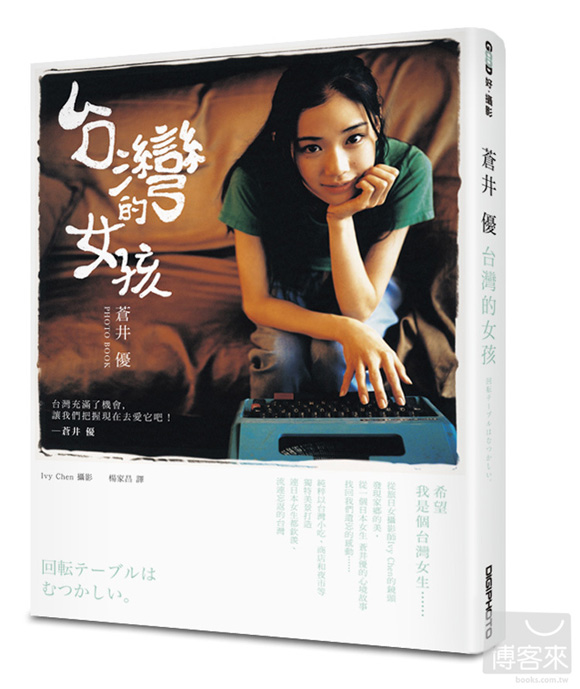 Look what I found! It turns out that Yu's photobook Kaiten TEBURU ha Mutsukashii, which had her followed by photographer Ivy Chen in Taiwan doing their Taiwan Cafe rounds, will be translated to traditional Chinese in a new release simply titled Taiwan's Girl (台灣的女孩), to be out on December 27th this year. I doubt this will show up on any other online websites~